160 Series Four-Tine Orange Peel Scrap Grapple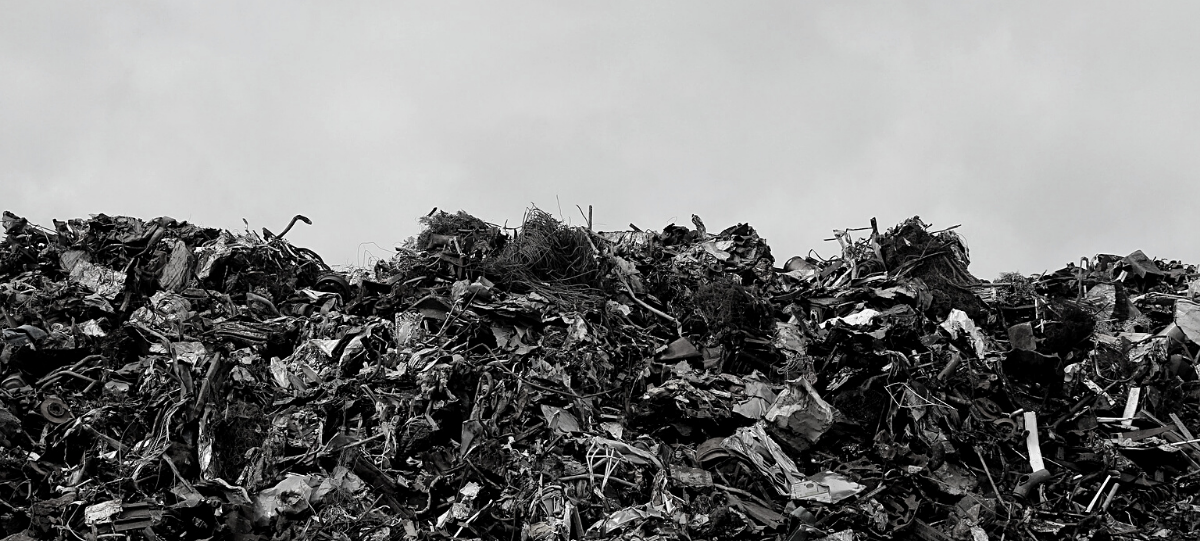 160 Series
Work with increased confidence with BATEMAN's all-new 160 Series Orange Peel Grapples. Designed for a brand-new, bold experience, our new grapples are built to be the toughest in the industry. With improved designs for greater impact protection, longer life, and optimized work time, our grapples have been reengineered to take power and precision further than ever.
Improved rotator guarding for greater impact protection.
Larger pin diameter and improved bushing design with seals for longer life and optimized work time.
Newly designed double wall cylinders include return oil channel, eliminating exposed hoses and risk of damage. Now with fully enclosed cylinder guards, zero chrome exposure.
More robust body for durability and greater cylinder protection as well as a thicker frame design for better pin support and hose guarding.
Improved tine design for optimal scrap penetration and material collection. Thicker, superior design with hardfacing on the tip area for durability.
A Scrap Grapple is an essential tool for any scrap & recyling operation. They are used daily to handle all kinds of incoming and outgoing material. As we know, there no time for downtime in the scrap industry. Using a Bateman Scrap Grapple will ensure your operation is running smoothly! Benefits of our Scrap Grapple listed below:
Heavy-duty rotators with 360° continuous rotation.
Fully protected, easy-access cylinder hoses.
Fully guarded high-pressure cylinders.
5000 PSI working pressure.
Oversized pins with custom locknuts.
Optional pin-on tips.
Supplied with jumper hoses & pin-on or quick-coupler yoke.
Most robust scrap grapple
High abrasion resistant tines, designed with thicker backs, wear strips & heavy-duty replaceable weld-on tine tips.
High-torque, high-capacity bearing rotators with continuous rotation.
Wide body design, provides full cylinder protection, with full protection to internal hoses & flange connections.
Multi-purpose scrap & recycling material handling grapple.
TECHNICAL SPECIFICATIONS
COMPATIBILITY
Cat
Doosan
Hitachi
Sany
Sennebogen
Liebherr
Link-Belt
Fuchs
Request quote to find the right scrap grapple for your material handler or excavator!
Options
Open Tines
Fully-Closed
Semi-Closed (Standard)
Magnet Configuration
Hardfacing (Increases Wear Resistance & Longevity)