Four-Tine Orange Peel Grapple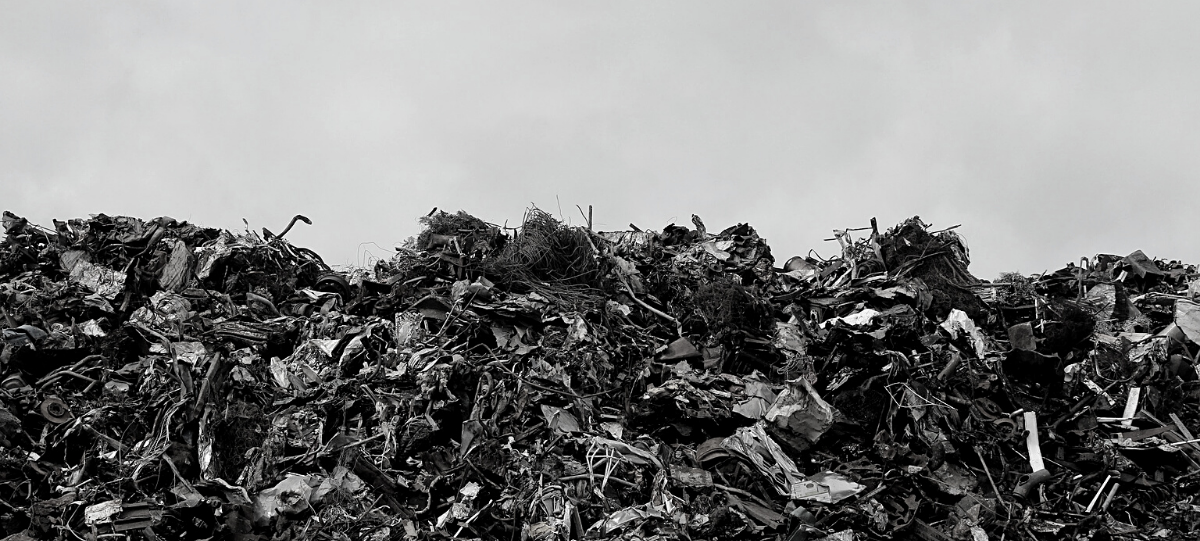 B4T Models
Bateman Orange Peel Grapples Are Designed To Provide The Highest Production Rate & Maximum Durability. Bateman Scrap Grapples Have Been Proven To Outlast The Competition. Scrap Grapples To Help You Succeed!
High Abrasion Resistant Tines, Designed With Thicker Backs, Wear Strips & Heavy-Duty Replaceable Weld-on Tine Tips.
High-Torque, High-Capacity Bearing Rotators With Continuous Rotation.
Wide-Body Design, Provides Full Cylinder Protection, With Full Protection To Internal Hoses & Flange Connections.
Multi-Purpose Scrap & Recycling Material Handling Grapple.
Heavy-Duty Rotators With 360° Continuous Rotation.
Fully Protected, Easy-Access Cylinder Hoses.
Fully Guarded High-Pressure Cylinders.
5000 PSI Working Pressure.
Oversized Pins With Custom Locknuts.
Optional Pin-on Tips.
Supplied With An Integrated Magnet Lifting Lug, Jumper Hoses & Pin-On or Quick-Coupler Yoke.
The Ideal Scrap Grapple
Servicing The Scrap Industry With Our Grapples For Many Years!
TECHNICAL SPECIFICATIONS
COMPATIBILITY
Cat
Doosan
Hitachi
Sany
Sennebogen
Liebherr
Link-Belt
Fuchs
Request Quote To Find The Right Scrap Grapple For Your Material Handler Or Excavator!
Options
Open Tines
Fully-Closed
Semi-Closed (Standard)
Magnet Configuration
Hardfacing (Increases Wear Resistance & Longevity)